Past and Present CIO Nordics Summit Speakers
COVID-19 and the Future of Work Security: Is Remote Work Really Secure?
Mary-Christine Nolan
Senior Director of Professional Services
Wrike Ireland Ltd.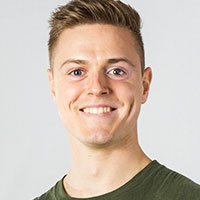 Complete Endpoint Security: Five Critical Steps
Sean McCarthy
Regional Sales Manager Nordics
Beyond Trust
The Neighborhood Watch: Using Continuous Monitoring to Increase Visibility and Effectiveness of TPRM programs
Jonathan Ehret
CISSP, CISA, CRISC, VP Vice President, Strategy& Risk
RiskRecon
Who Accessed Your Data in the Cloud? Your Bosses and Auditors Want to Know
Dror Shemesh
Director, Cloud Data Security & Analytics
Imperva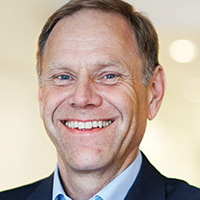 Mine of the Future or Why Cyber Security Matters
Goran Kordel
CIO
Boliden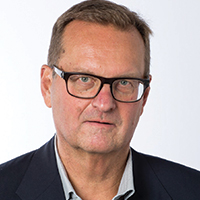 How 5G can enable digitalization and increase revenues for your business
Mats Nilsson
CTO Office, Head of Cyber Security
Ericsson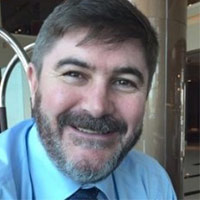 Digitalization disruptor - the capability trap
Craig Hughes
Chief Enterprise Architect
Danske Bank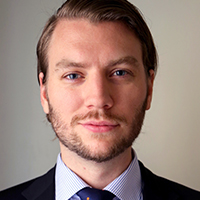 How is Artificial Intelligence changing the way we can combat threats on clients & servers?
Henrik Akerstrand
Regional Sales Director, Northern Europe
BlackBerry UK Limited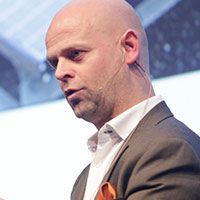 How to Execute Digital Transformation of an Industrial Giant
Fredrik Ostbye
Group Vice President, Head of Digital Transformation
GRUNDFOS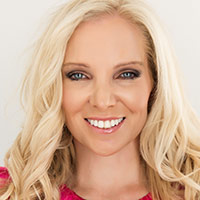 Cyber security is a team sport
Connie McIntosh
Head of Security Assurance
Ericsson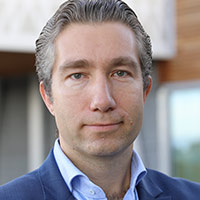 How to use common re-usable modules and agile methodology as enablers for speed and flexibility
Per-Erik Wellstedt
Head of Digital Enablers
SEB Group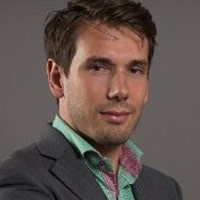 Succeeding with Automation & AI
Alexander Hubel
Head of Automation & AI Transformation Group Automation & Analytics
Ericsson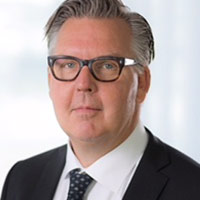 Digital transformation of traditional Industries
Krister Dackland
CIO
Storstockholms Lokaltrafik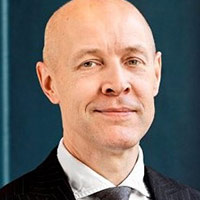 How to Increase Motivation, Efficiency, Standardization and Automation in Delivery of Technology Services?
Joacim Dahlgren Wanhainen
Deputy CIO Banking Technology
Nordea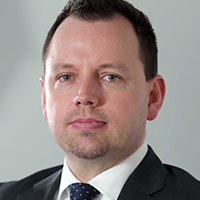 Case Study in Digital Transformation: Learnings Along the Journey
Soren Rode Andreasen
Chief Digital Officer - Keynote Speaker
Danske Bank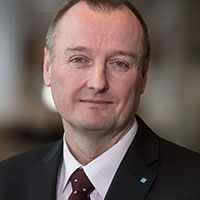 Are You In Control, Do You Have a IT Crisis Management Plan To Execute When You Are Hit By a Cyber-Attack, It Is Not if You Are Hit, You Will Be Hit, Prepare For It Is Crucial.
Tom Christensen
Former Chief Information Officer at Total
Individual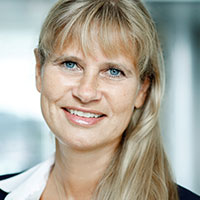 Women in IT - Building a High-Performance Team for Digital Transformation
Line Lyst
Group Director, Head of Innovation
Ramboll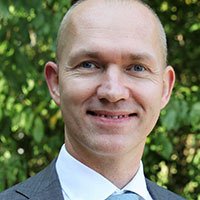 Women in IT - Building a High-Performance Team for Digital Transformation
Peter Loof Helth
Former Chief Automation Officer - Head of Process Automation at Ørsted
Individual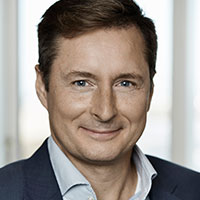 Accelerating the Journey to Cloud with REAN Cloud
Steen Schmidt
Practices Principal EMEA, Core & Cloud
Hitachi Vantara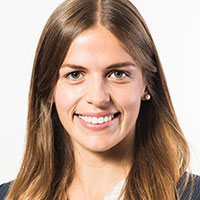 Frictionless IT Operations - The New Frontier, Creating a Superfluid Enterprise
Anna Moritz
Account Manager, Strategic Markets EMEA
Celonis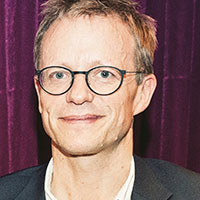 The Good, The Bad and The Ugly of Digital Transformation
Mads Madsbjerg Hansen
Group CIO & SVP
FLSmidth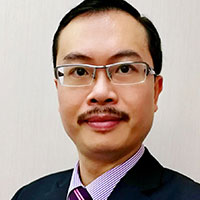 Digital Transformation in China - from Strategies to Best Practices
Roy Ng
Director of Solution & Delivery
China Telecom (Europe) Ltd.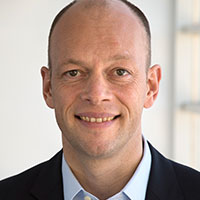 The Birth of Digital Twins
Thomas Angelius
CIO (Head of Group IT)
Ramboll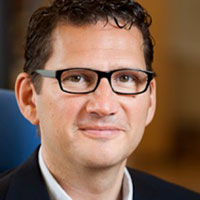 Zero Trust Networking in a Cloud First World
Roger Gotthardson
Sr. Sales Engineering Manager
Zscaler
CIOs/CISOs as the Consummate Communicator
Lasse Flink
Chief Data Officer
Experian
Multi-Cloud and the Modern Digital Core - How Hybrid and Multi-Cloud Strategies Support Your Transformation Strategy
Jesper Kemper
Head of Sales, Europe North
Virtustream
Building the Connected Business
Petri Ahveninen
Regional Sales Director
Dell Boomi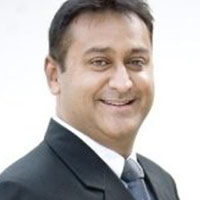 Digital Innovation at Scale
Sailesh Tailor
Associate Vice President D&A GTM Nordics & UK Digital & Analytics Practice
HCL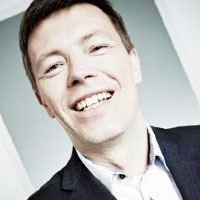 CIOs/CISOs as the Consummate Communicator
Mikael Nurmi
EX-CTO
Ikano Bank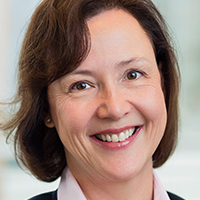 Leading Successful Change
Marie-Josee Leblond
Head of Strategy, Portfolio & Architecture
Ericsson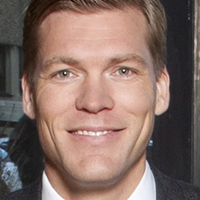 Digital Transformation to Create New Experiences in the Industry Renaissance
Mårten Gustafsson
Country Manager Scandinavia EuroNorth
Dassault Systèmes